5 Tips For Buying A Toronto Condo
Finding the right Toronto condo is usually a daunting task that can take a lot of time and effort if you don't have an idea of the right way to go about it. It is usually helpful having an idea of what the market has to offer in your preferred location.
Finding a condo in Toronto is even more challenging considering the growing number of condos being built and the ever-increasing demand and popularity. When you are planning to own a condo in Toronto, whether as a first time home buyer or as a long-term investment, to know the right tips will help you in buying your dream condo.
These include:
1. Pre-construction vs. already existing condo
During previous times, it used to be much more affordable to purchase a pre-construction condo that it was to buy an already existing one. This, however, has changed in recent times. Today, they both are roughly going at the same rates. It is, therefore, more useful to invest in an already existing one that you can reap the immediate benefits as compared to one costing the same, but you can't make use of until a later date.
2. Common amenities
Older condo models were usually only equipped with basic amenities and required you to put out more money if you wanted to have any extra amenities, say swimming pool. Modern condos come with these facilities at a fraction of the cost. This is made possible by the option of sharing such amenities and splitting the cost among the various users.
3. Floor plan
If you are looking for a more spacious condo, it is advisable to look at relatively older buildings. Newer buildings tend to be more expensive with a much smaller floor space as compared to older ones.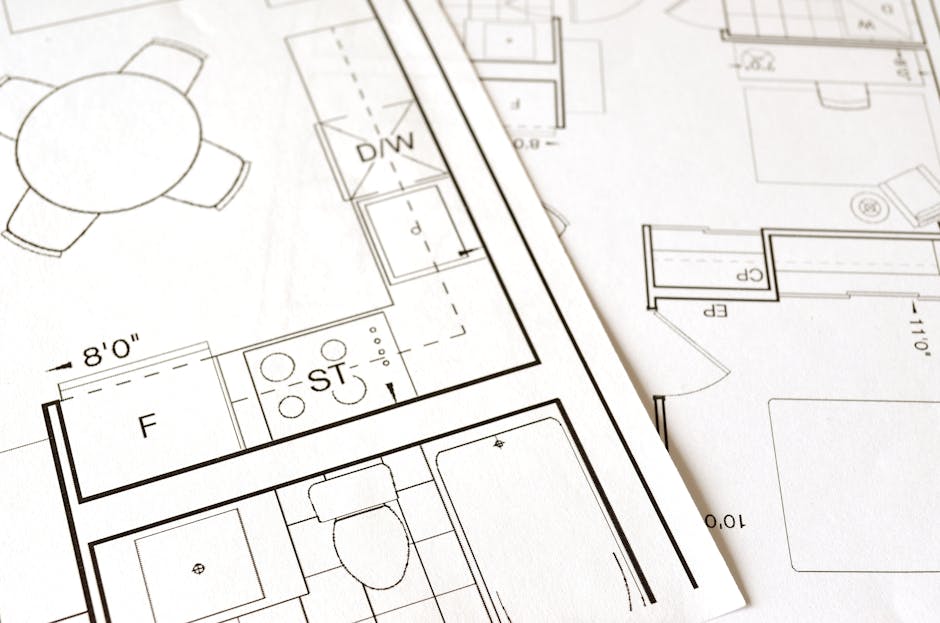 4. Den space
A large den space can allow you convert it to an extra bedroom. Consider the space that your preferred condo building is coming with. If you want a two-bedroom in a beautiful building but can't afford the price, you can opt for a single bedroom and convert the den. This is much more affordable as compared to the alternative.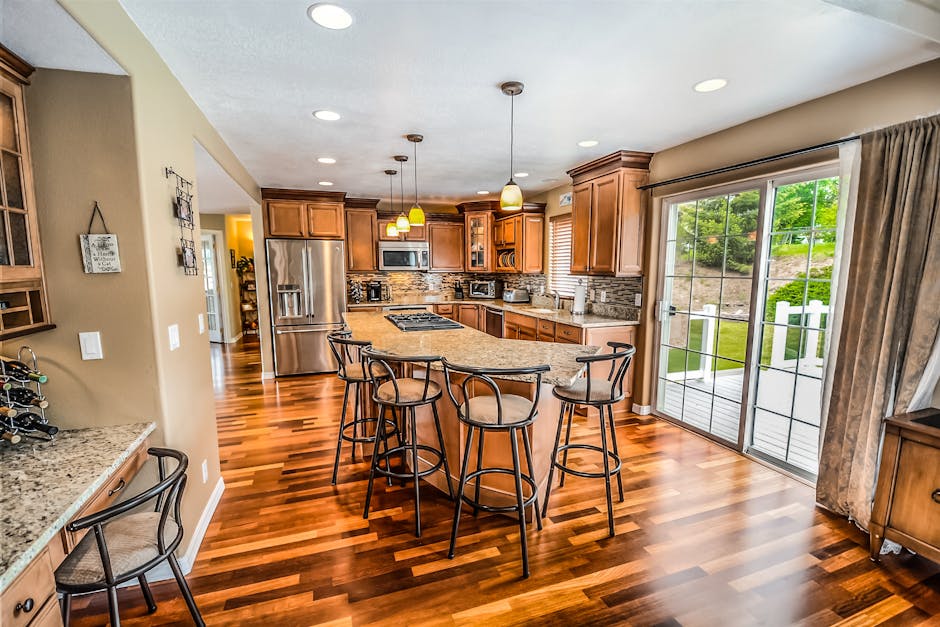 5. Available funds
Take your time when looking for the best condo for you. Take into consideration the number of funds available to you. Consider getting extra financial help be it in a mortgage or other facilities. However, considering the cost of the future interest rates, it might be more prudent to budget within your means.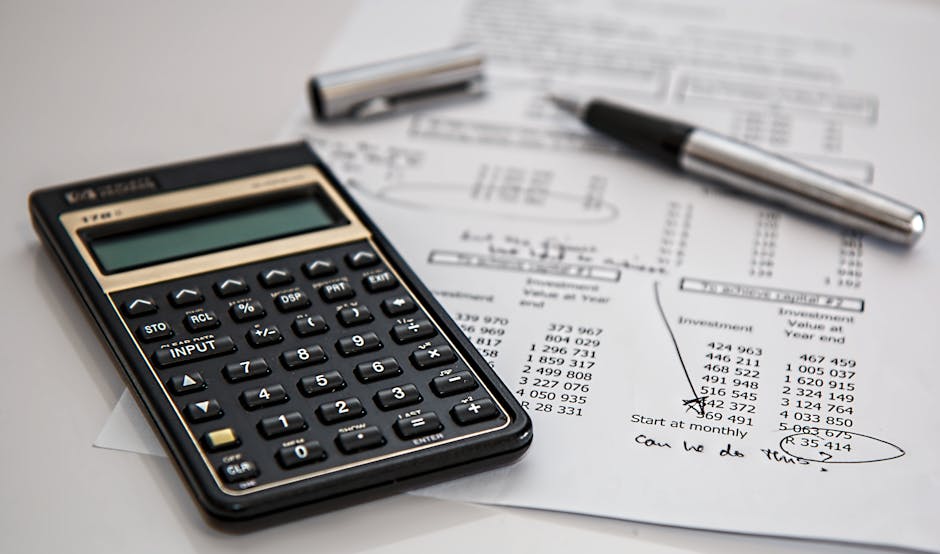 With detached houses pricing getting increasingly expensive, more people are opting to look into investing in condos. They allow you to experience being a new homeowner without completely stretching out your financial capabilities.
With the increasing interest in condos, the condo market in Toronto will prove to get bigger with time and offer more options to the savvy home buyer.
The above tips will help you make a more informed choice when picking out the right condo for you in Toronto.